Feb.26.2018

West Coast Classes Starting in April!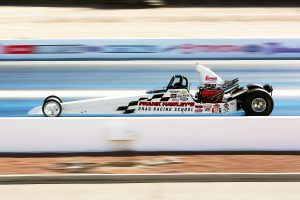 We'll be heading west soon for classes at Tucson Dragway, Auto Club Dragway and the The Strip at Las Vegas Motor Speedway!
The school will be offering both the Super Comp and Super Gas Licensing courses as well as their fun Dragster Adventure Program.  The Dragster Adventure Program offers drivers a chance to get behind the wheel of a dragster for as little as $399 and also give folks a chance to do some 'side-by-side racing!
You can earn your license to 7.50 in the 2-day competition license program and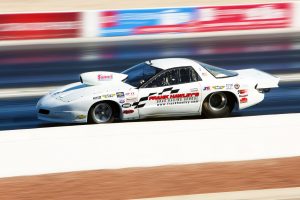 classes are filling up quickly at all the venues, so don't delay in contacting Jeff Arend x103 or Paul Shields x102 to register at 866-480-7223.  During the 2-day license program novice and veteran races alike will benefit from Frank's renowned lectures on Personal Performance.
Tucson Dragway – SC/SG/BYOC April 12-13;  Dragster Adventure April 15
Auto Club Dragway – SC/SG/BYOC April 18-19; Dragster Adventure April 20 or 27
The Strip at LVMS – SC/SG/BYOC April 30-May 1
And of course there are lots more dates & locations on our website at www.frankhawley.com!  Please contact our guys for information on any of our programs!  Jeff Arend, jarend@frankhawley.com, 866-480-7223 x103 or Paul Shields, paul.fhdrs@gmail.com, 866-480-7223 x102.
866-480-7223